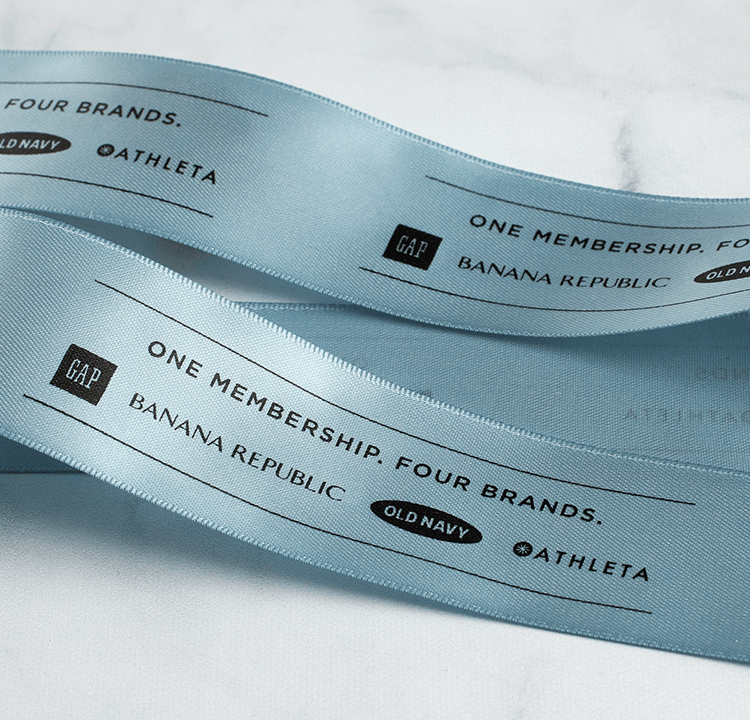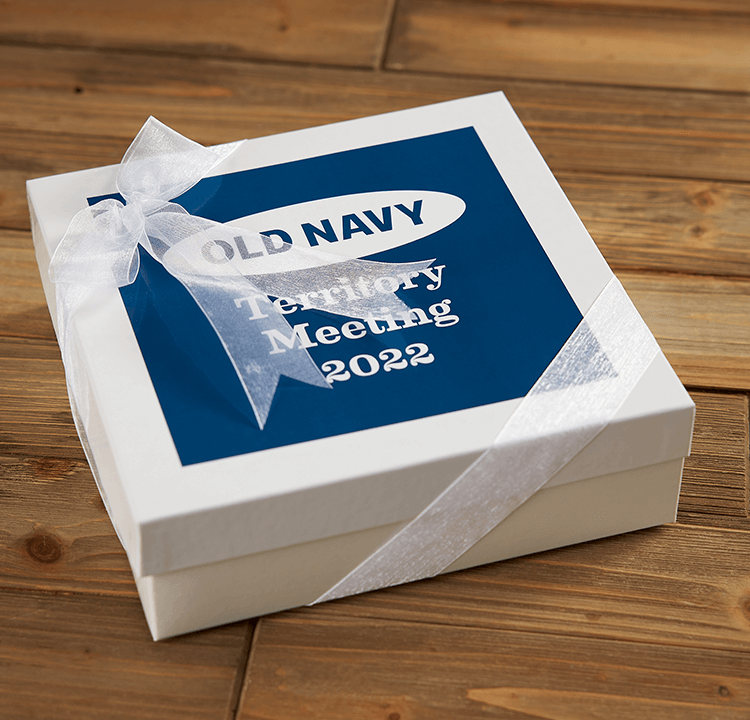 CUSTOM SOLUTIONS
client / employee appreciation
kickoff meetings
Holiday
program launches
ANNIVERSARIES / MILESTONES
Contact Us
custom created for you
This is our most bespoke offering. The sky is the limit. We start by figuring out your goals, then help you come up with a creative idea to achieve what you're looking for. Below are a few examples of our most successful custom programs.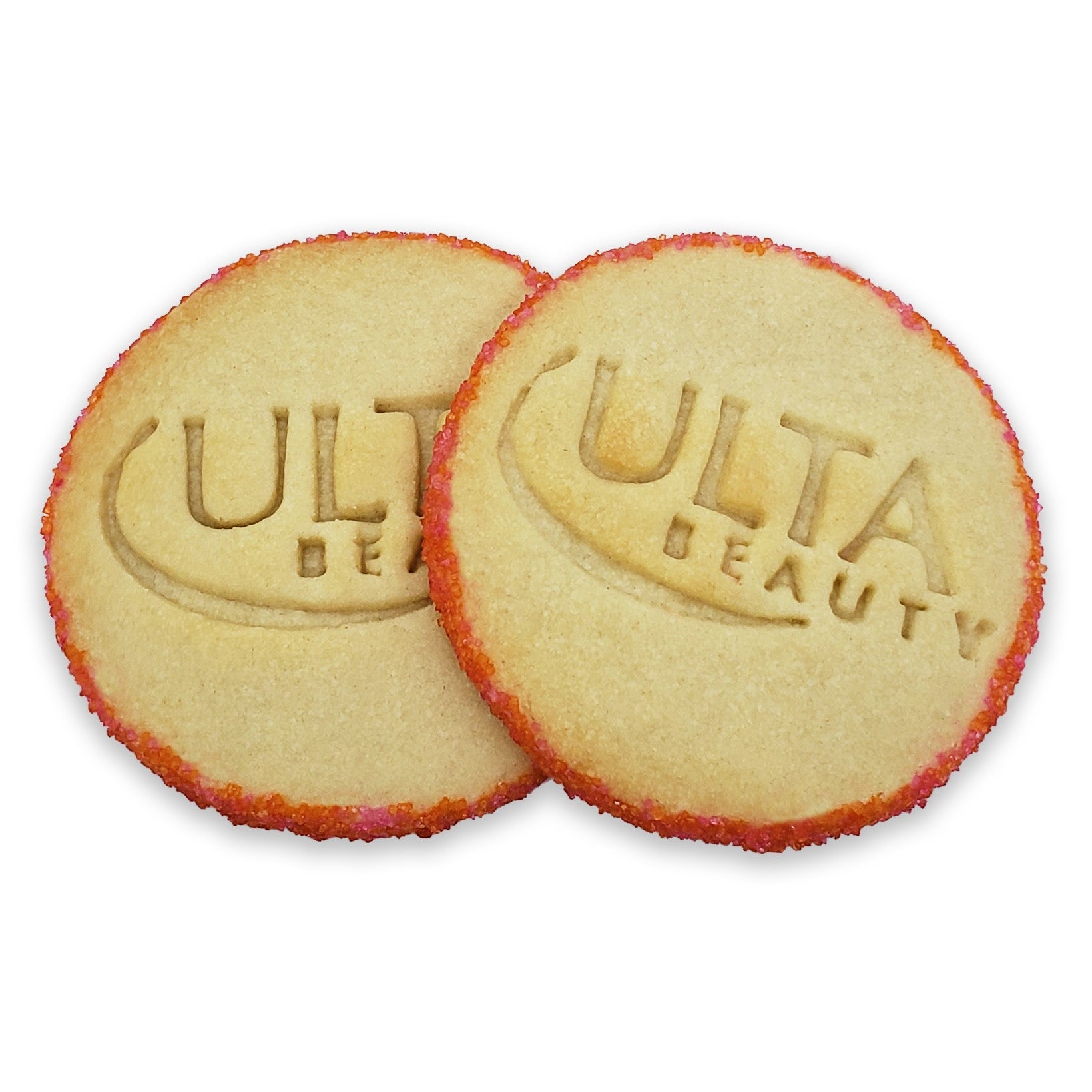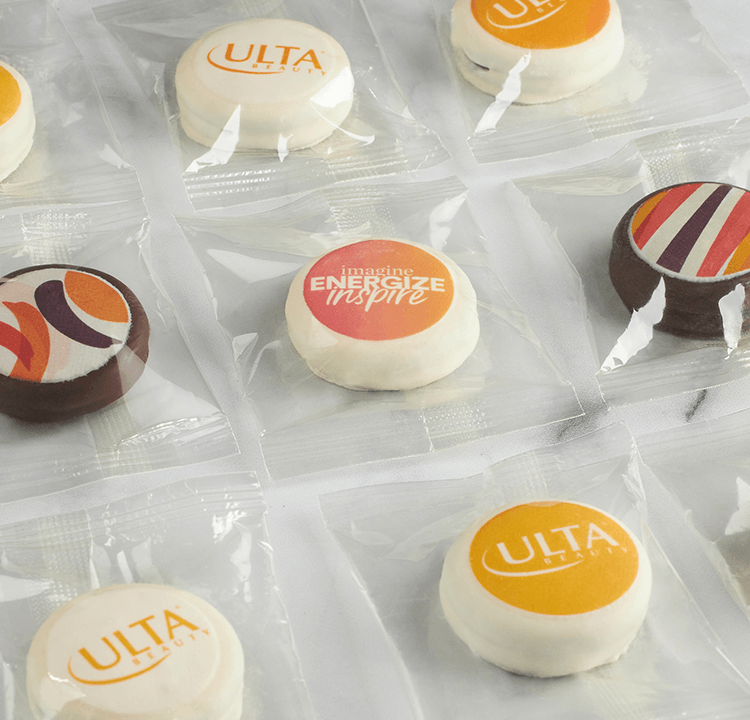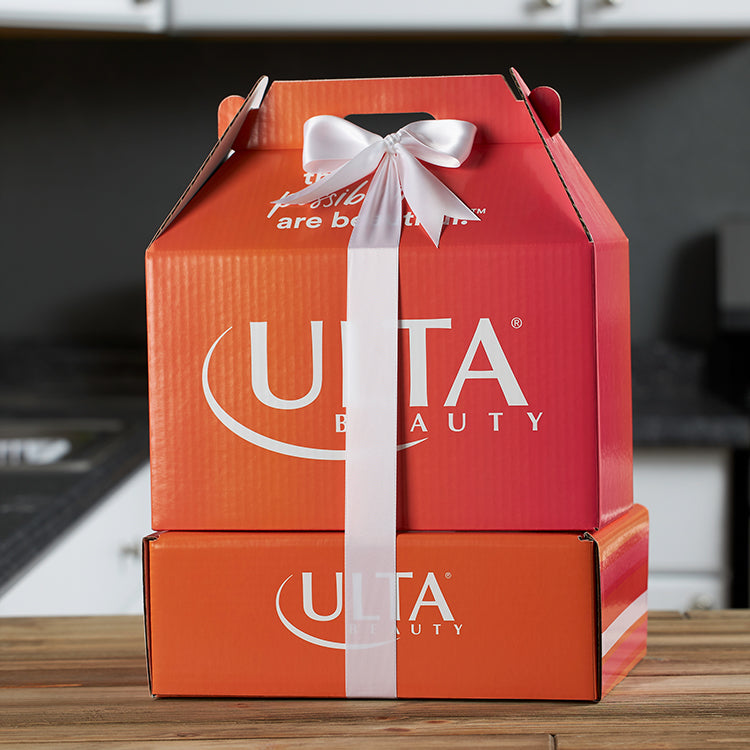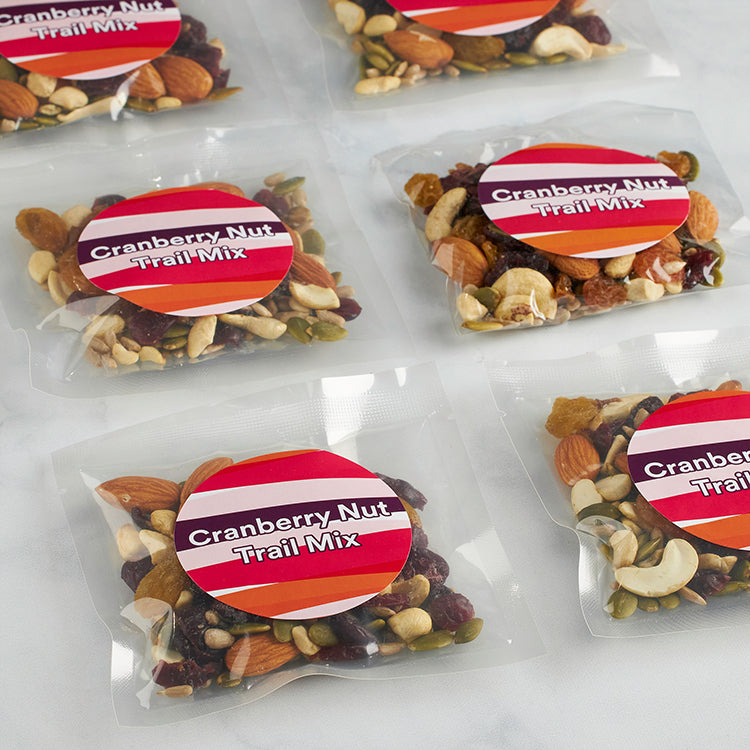 Ulta
project details:
A pre-holiday gift to surprise and delight! Ulta's lithograph finished gift boxes beautifully captured the
brand graphics, especially the ombre color treatment. Inside, the branding was carried over to include
assorted edible logos on chocolate enrobed OREOs, private labeling of trail mix & a custom cookie cutter
stamp on our Sugar Shortbread cookies. The finishing touch was a custom blend of pink and orange
sugar around the rim of each cookie.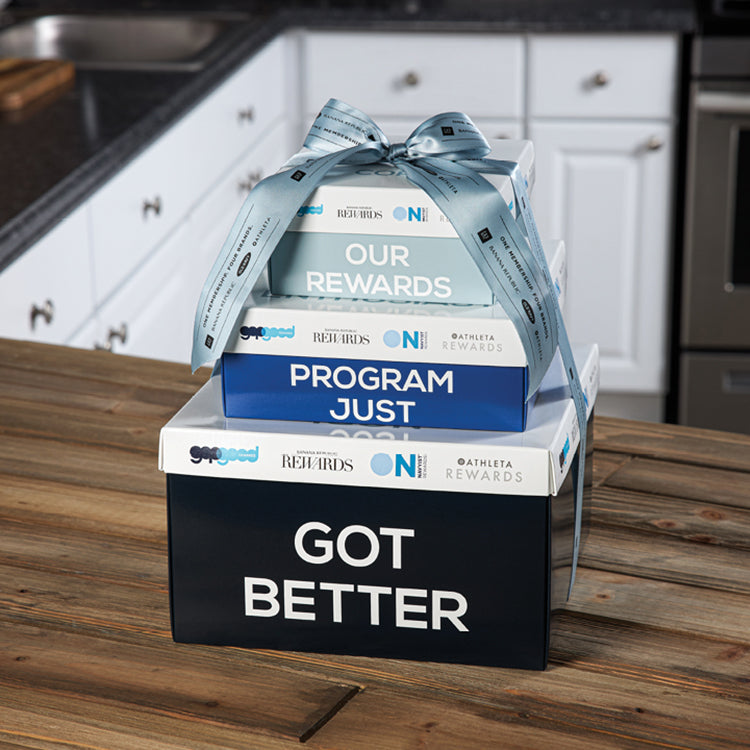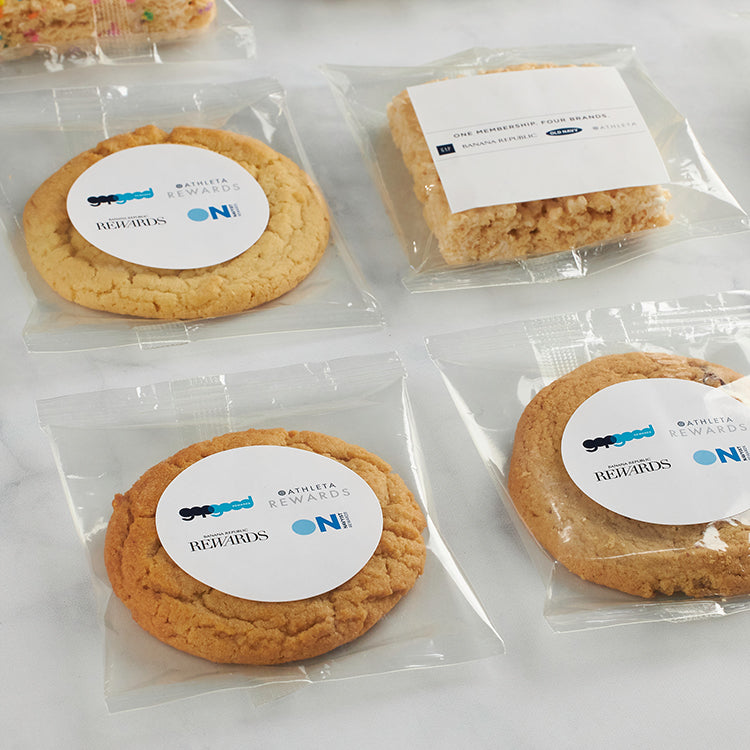 gap
project details:
Employee education plus engagement with a celebratory gift tower! Four divisions of Gap launched their new credit card rewards program simultaneously. Every gift component was tailored to the program launch, featuring new individual brand logos with a shared tagline and brand standard Pantones throughout. Custom ribbon, gift boxes and private labeling on all crispie squares and baked cookies created brand consistency. Our favorite feature: soft sour fruit flavor candies with an icon of a credit card benefit on the front of the candy wrapper and its related description on the back.

custom CONTENTS
Our most custom treat experience. Below is our range of customizable treats and gifts to make your employee and customer engagement memorable. Minimum orders vary but generally start at the $5,000 mark.
COOKIE
CRISPIE SQUARE
SNACK PACK
Private Label Treats
Choose from 3 Offerings: Cookies, Crispie Squares and Snack Packets
Print your logo directly on a customized sticker for the individually wrapped packaging.
minimum order: CONTACT US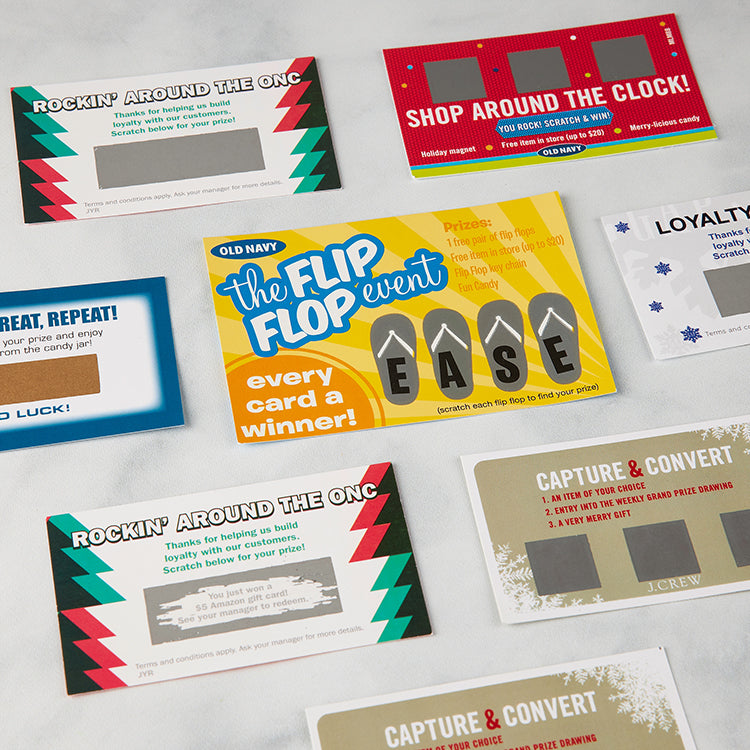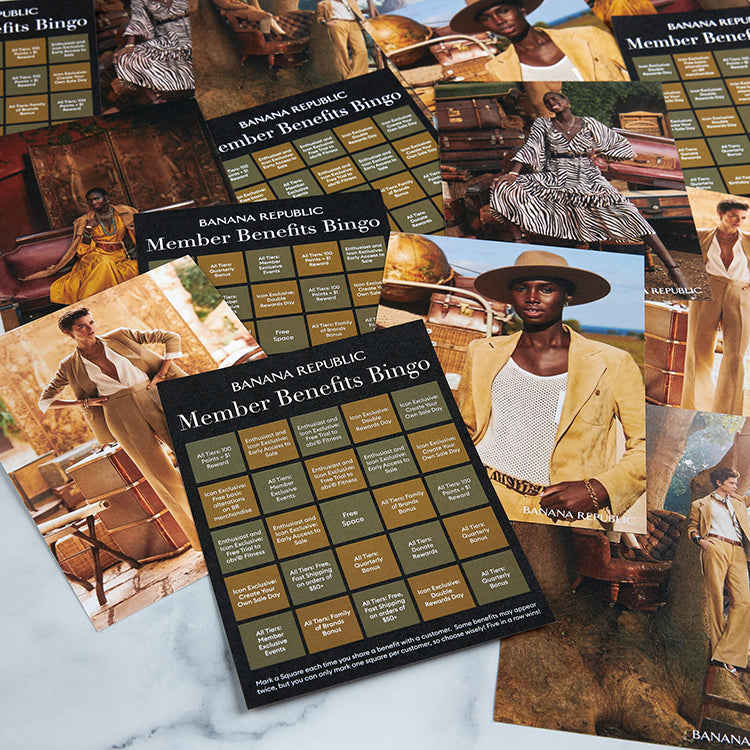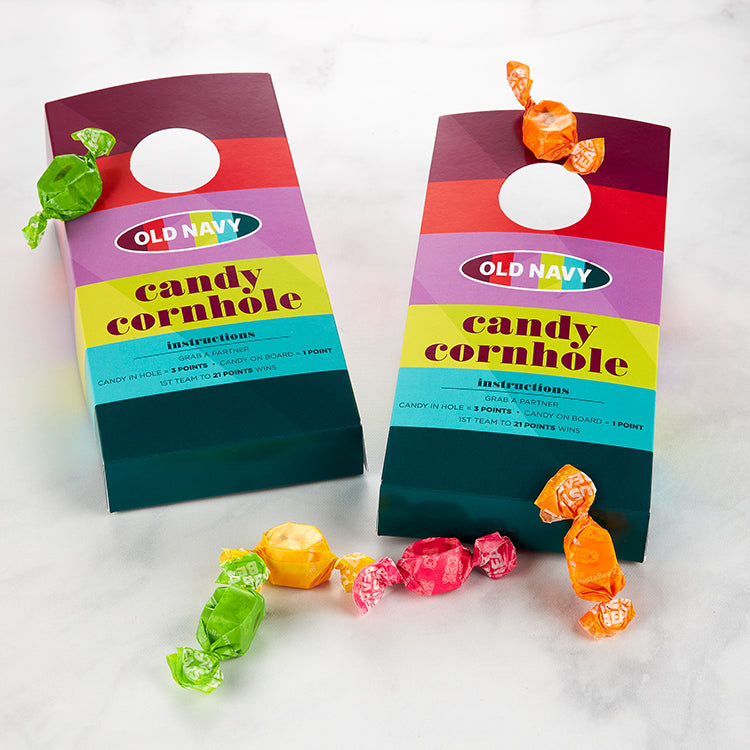 Engagement PIECES
Branded games and activities Tailored To Your Occasion
Posters, Scratchers, Bingo Contests, Locker Wrapping Paper / Custom Decorations, Games (for fun or educational), Team Building Activities
minimum order: CONTACT US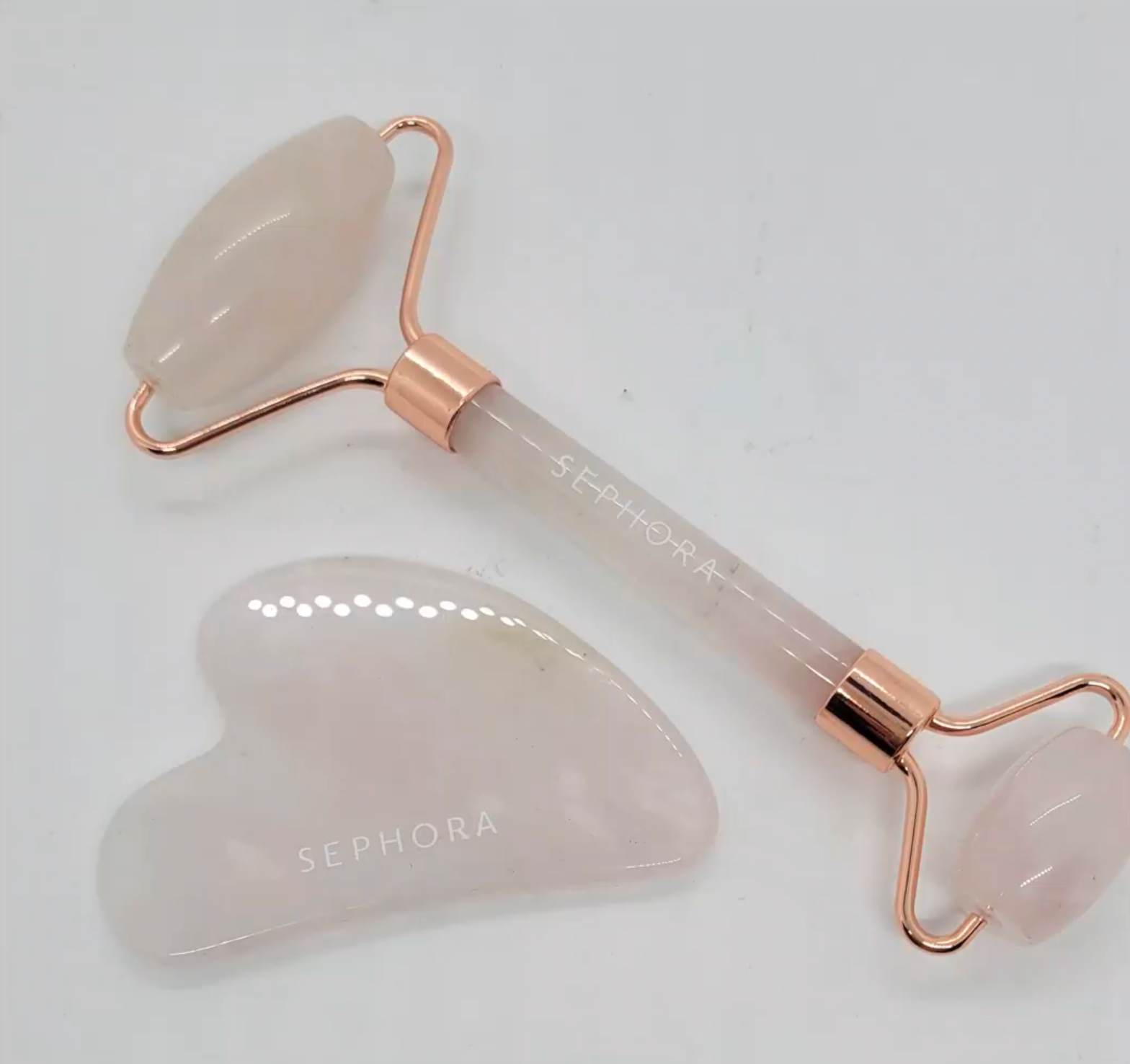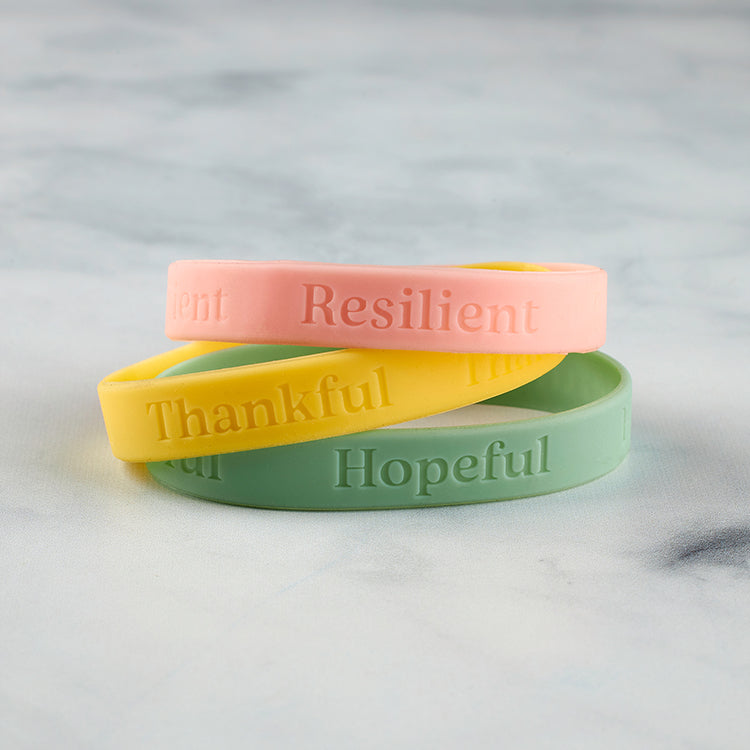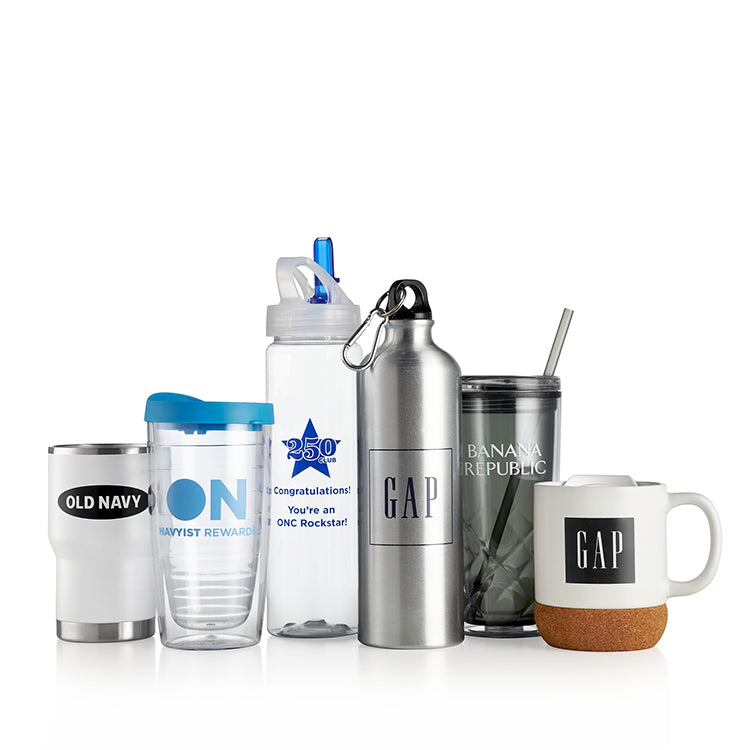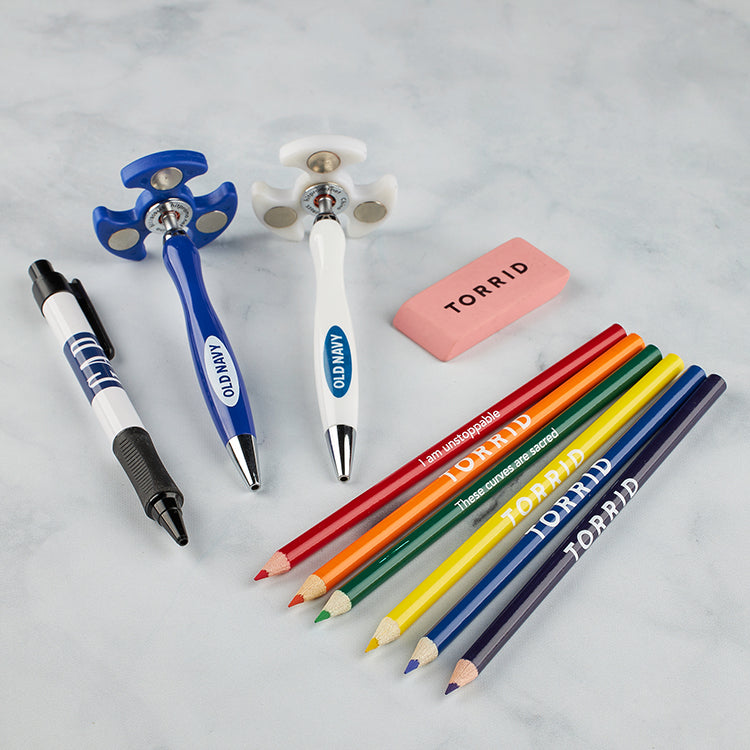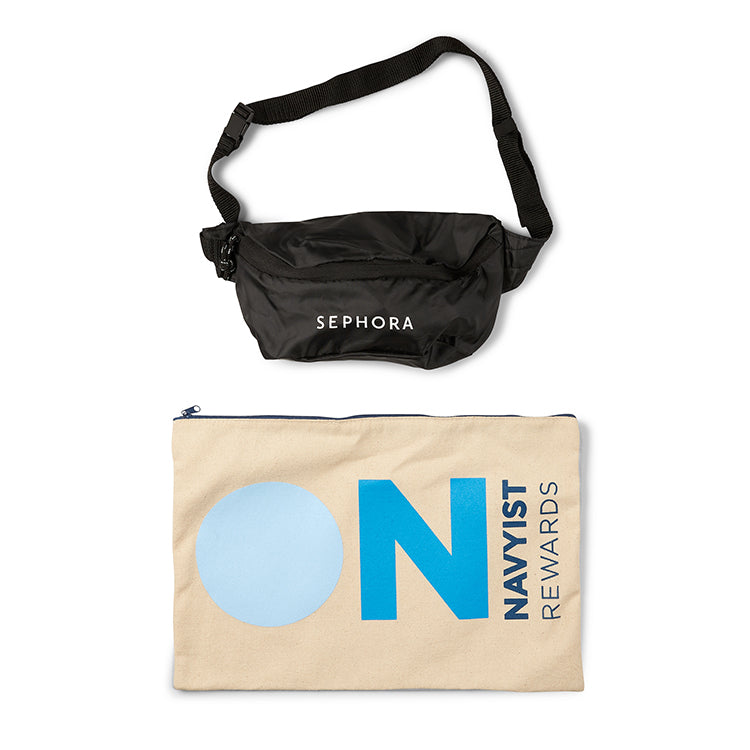 Keepsake ITEMS
BRANDED For your event or occasion
Drinkware (mugs / tumblers), Enamel Pins, Totes / Bags, Bracelets, Blankets, Journals / Notebooks, Pens
minimum order: CONTACT US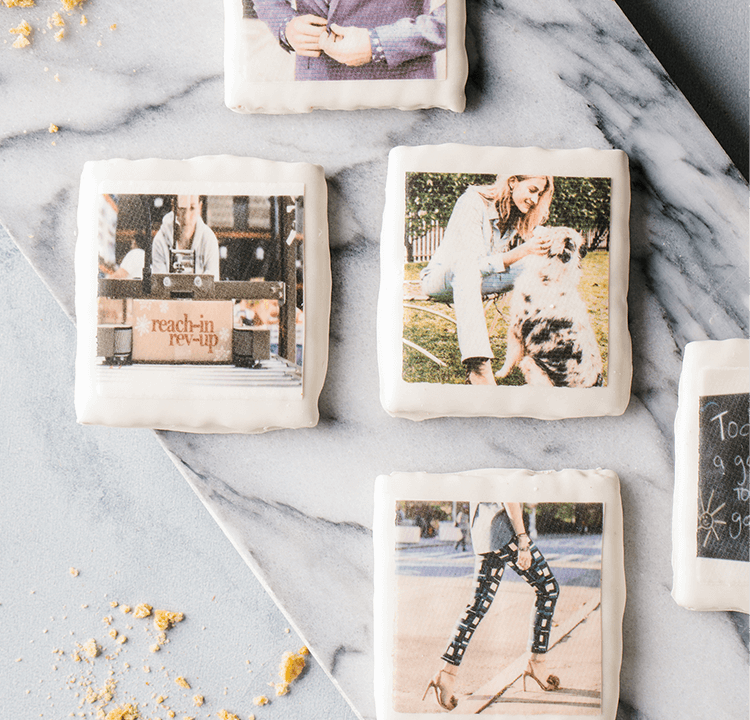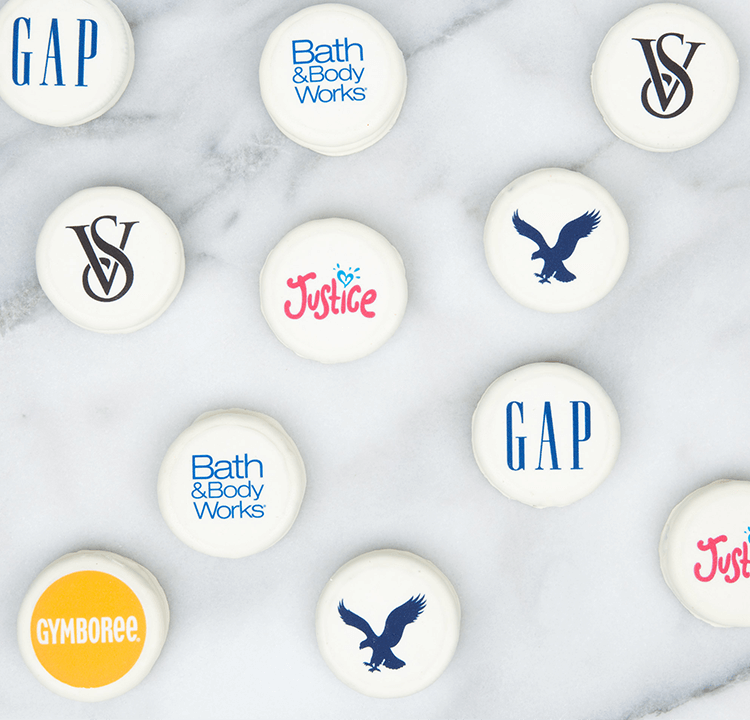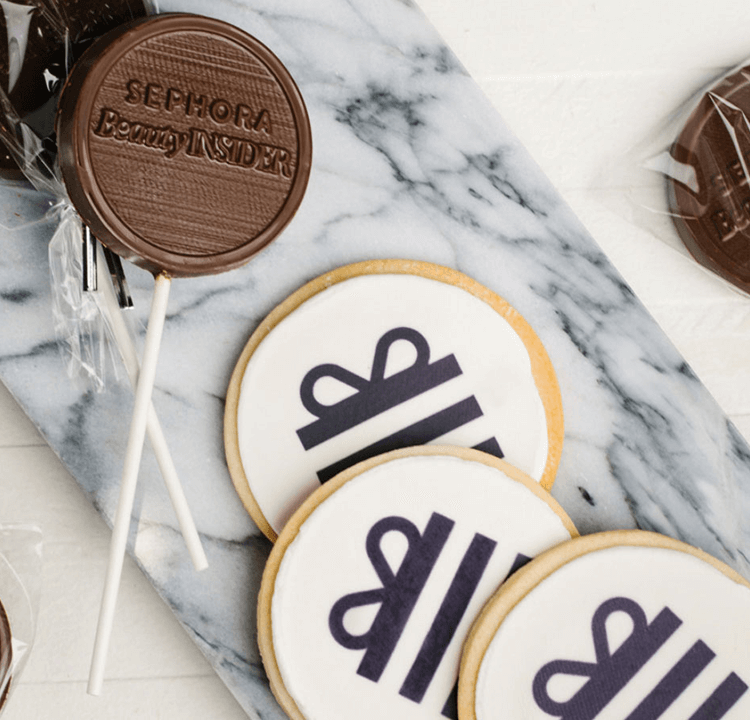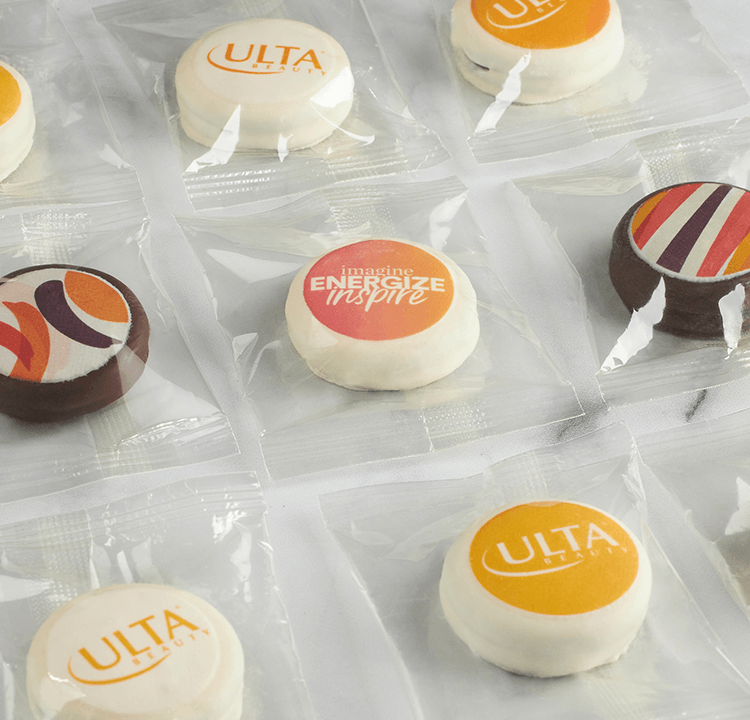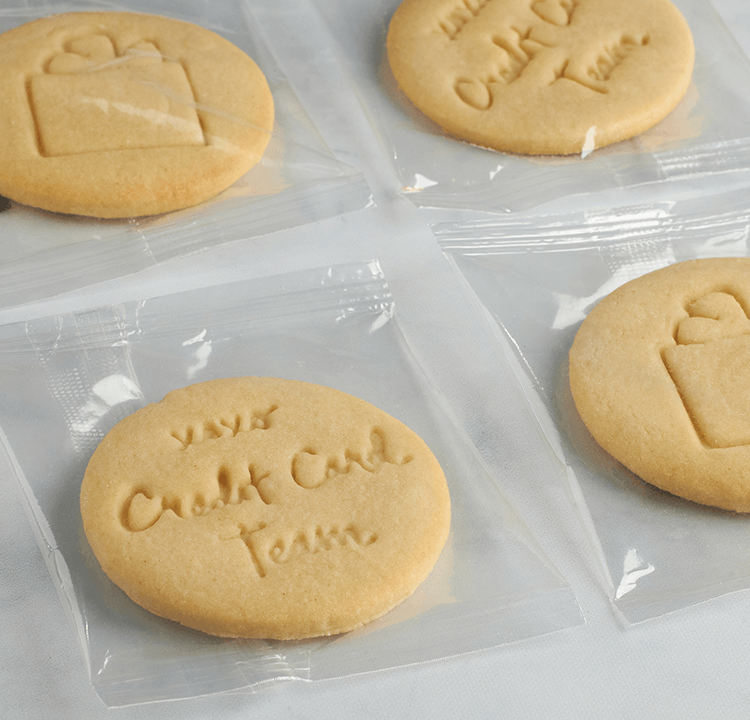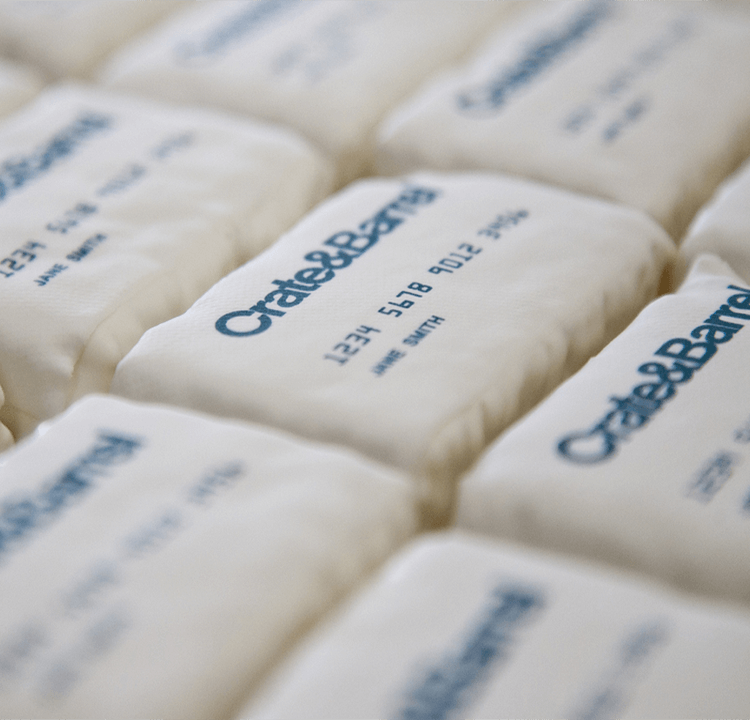 Custom Confections
Edible branding
Choose from chocolate enrobed logo OREOs, Insta- "Grahams", logo stamped cookies and custom chocolate bars and pops
minimum order: CONTACT US