Present day
Lucky You is a 100% woman-owned small business operating in a federally designated Promise Zone in San Diego, California.

Our core values are kindness, integrity and efficacy.

We believe in win/win scenarios and strive to be good neighbors, locally, nationally and globally. In addition to the animal shelters we support nationwide, we also donate locally to the Feral Cat Coalition, the Boys and Girls Club of San Diego, the YMCA and the Barrio Logan College Institute.

Our solar panels generate the majority of the power needed to run our commercial bakery and we recycle and re-use when possible.

Our company tagline "We're Lucky To Have You' applies to our clients as well as our employees. The starting wage for all entry level employees, full time or part time, meets the city of San Diego's living wage requirements. All employees are eligible for tuition reimbursement. Funding of our employees' retirement plan is an annual priority.

Read on to learn more about how we got here!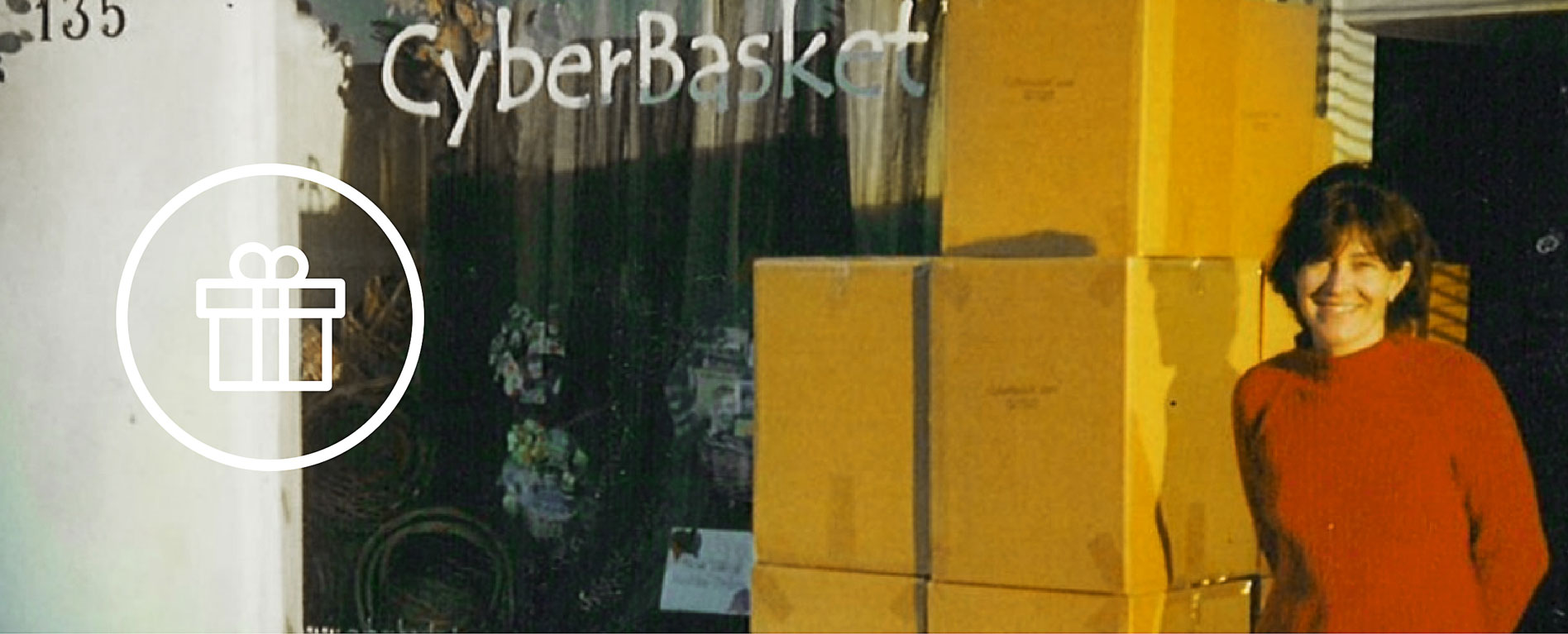 The CyberBasket Years
In 1997, I began a very small gift basket business in a spare room in my parents' house with one employee (me, Deborah Roberts) and lots and lots of volunteer help from my friends and family.  
More than 20 years later, we have a dedicated workforce, and my friends and family are off the hook from their unpaid side jobs.  Along the way, there was a storefront in my hometown of Coronado, CA and the first big client – the rock band KISS – with deliveries to both Playboy mansions (who knew there were two?).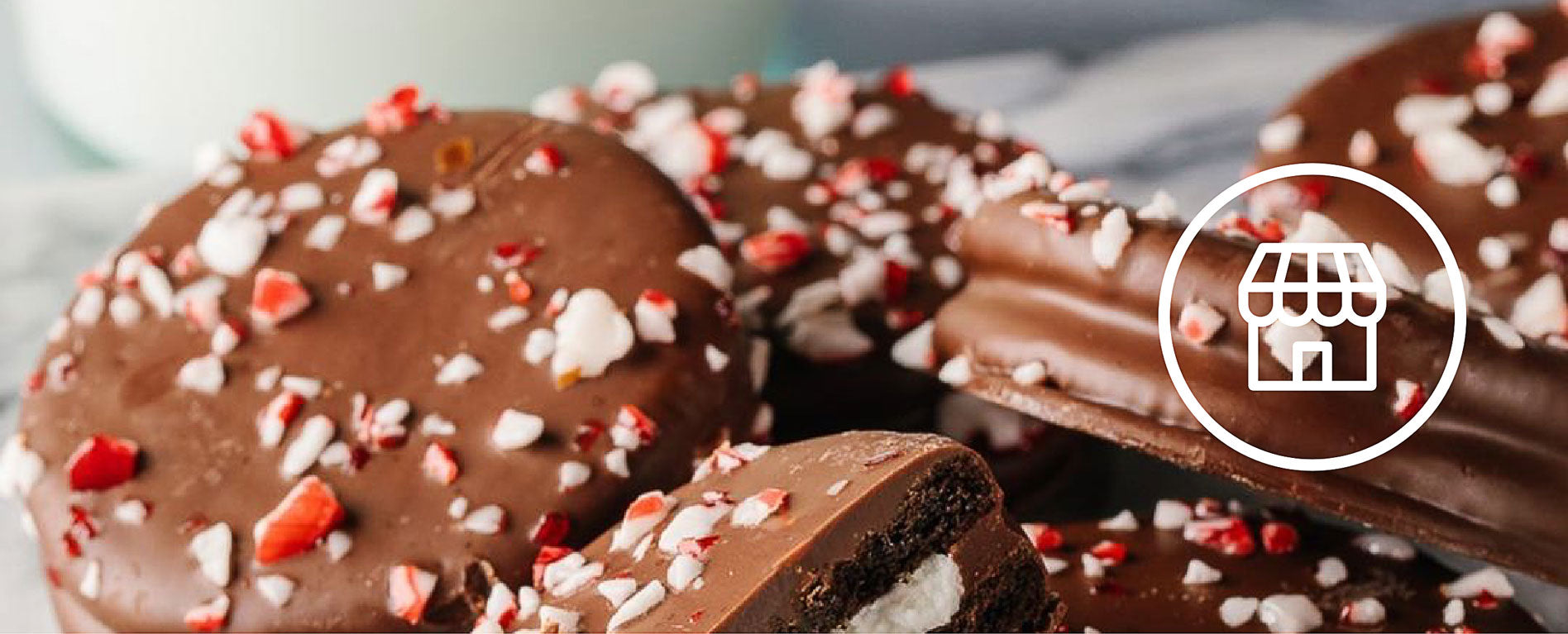 The You Lucky Dog! Years
As the business grew, our focus became working with companies that appreciate the role thoughtful gifts and well-planned incentive programs play in good business relationships. Our best ideas and most fun have consistently occurred when we take a client's inspiration and develop it into a unique and thoughtful gift that builds their brand, increases loyalty, and boosts morale.
During this period of growth, I graduated from L'Ecole Chocolat, a training school for chocolatiers and attended baking classes at King Arthur Flour in Vermont. We built out a commercial kitchen and trained our "basketeer" employees how to operate the new chocolate enrobing & bakery equipment.
Over the years we have introduced our own signature lines of baked cookies, chocolate confections, and snack items that allows us the freedom to create and innovate in unique ways for our clients. I love the greater opportunities for quick-turn order fulfillment and quality control plus the ability to say 'yes' to customization requests that this has created for us.
Lucky You
We've grown and evolved over the past 20 years, which is as it should be! We are always looking for new ideas, while building on our tried-and-true successes. 
A favorite quote of mine says that "luck is what happens when preparation meets opportunity". At Lucky You!, we will continue to be prepared and welcome the opportunities that come our way!
Deborah Roberts